Simpson's Fence Values Their Employees
Working with Simpson's Fence is more than just a job to go to in the morning and come home form at the end of the day. Working with Simpson's is family. More importantly, we understand family as well. We value your growth in your career and work with you to achieve your occupational goals. Apply today and join the Simpson's family.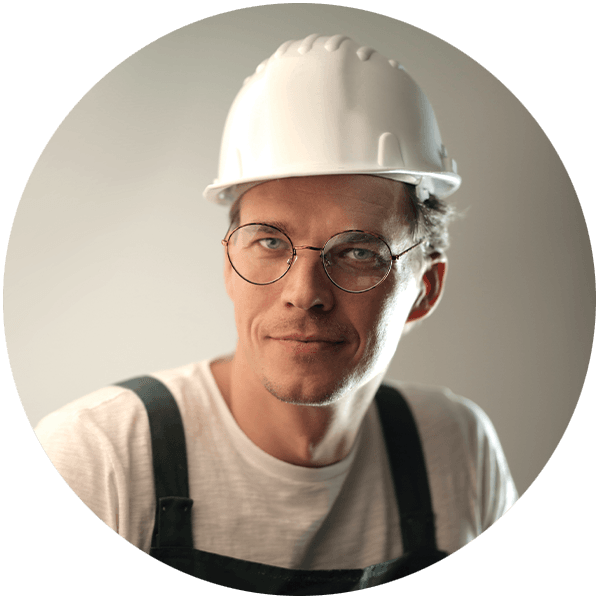 Working for Simpson's has been nothing short of amazing. I feel like I am part of something bigger and feel safe and secure and mostly importantly, confident in what I do.
Simpson's Fence to me is like a community. It's more than just a job to me. I'm part of a job that values me as an employee and cares about what I do. I finally feel like I am reaching my full potential. Thanks Simpson's.
Join us!
Send your resume today.
Apply today, start working tomorrow!