Free On-Site Estimates in London
Free on-site estimates are always available for installed projects of any size. Our on-site fence consultants have decades of fencing experience.
For do-it-yourself (supply-only) pricing, budgetary or tendered projects, we can provide you with fast & accurate pricing and technical know-how.
For easy in-store estimating, please let us know: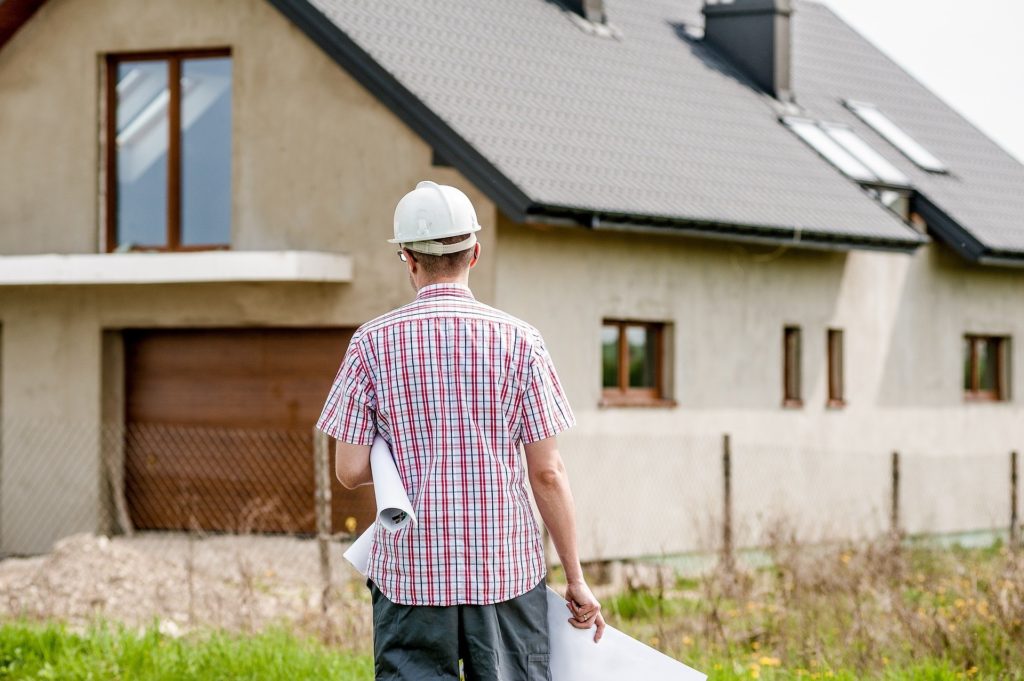 Questions about our Services?
No matter how complex your project is, or questions you may have, we want to hear about it. Contact us today and let's talk about your project and how we can help.