Programmed Maintenance
Plans
Automated Maintenance Services
Do you need some routine work or check-ups? We can help with that and come to your home or business to check your fence and assess it for damage and repairs. We provide custom-tailored, site-specific maintenance contracts suitable for automated gates, barrier arms, and related access control systems.
Here's what you'll get when you inquire about fence maintenance: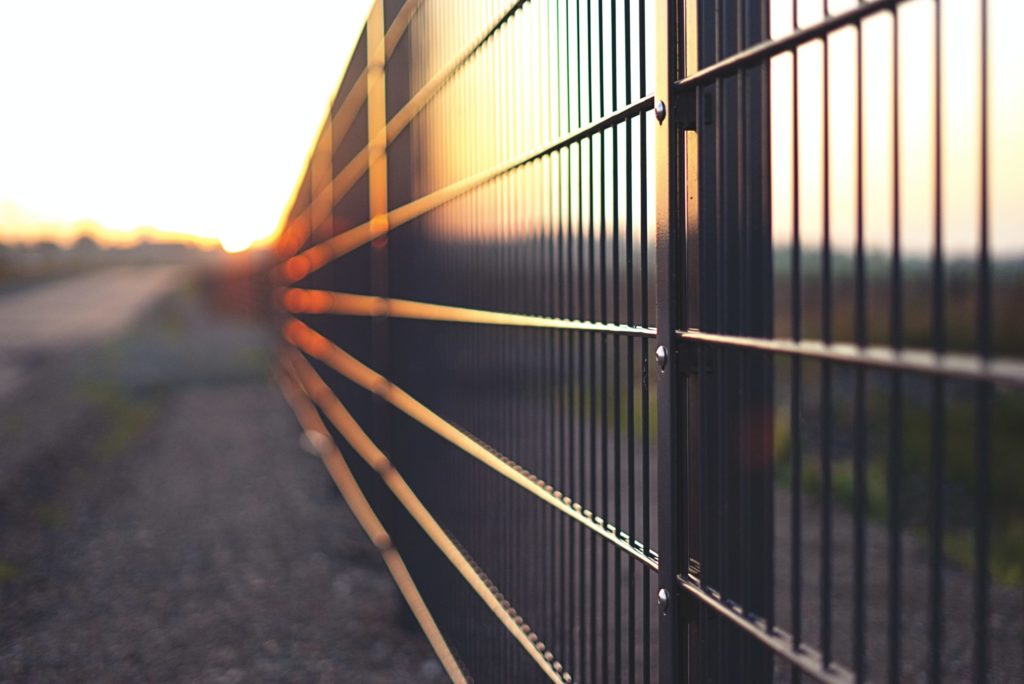 Programmed Maintenance Plans
Our programmed maintenance plans are perfect for your closed access areas such as:
Get in touch to talk about our Programmed Maintenance Plans. Have questions about something else? That's ok too! We love hearing from our customers.