Installation & Maintenance Services in London
In addition to our large selection of fence materials, we offer professional, knowledgeable & friendly service in a number of areas.
At Simpson's Fence, we want your experience to be rememberable. Therefore we are expanding our services to more than just selling fence products. We want to be with you from start to finish therefore we are offering services in installation, repair, gate system programming, and maintenance plans. Leave the hard for us, we have highly trained experts for each of our services so that you don't have to lift a finger. Fencing projects have never been easier.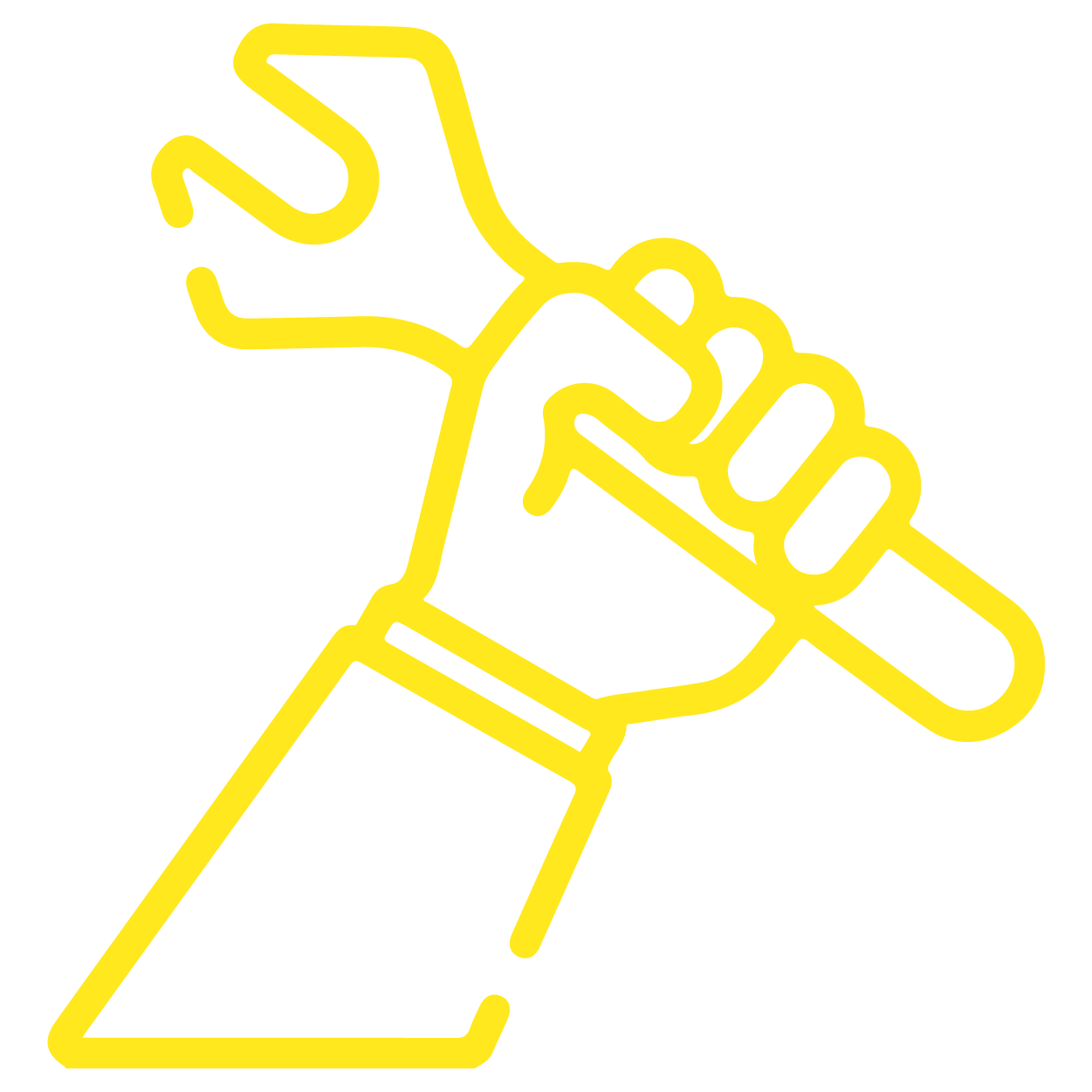 Installation
We can help you with your fence installations for commercial and industrial projects.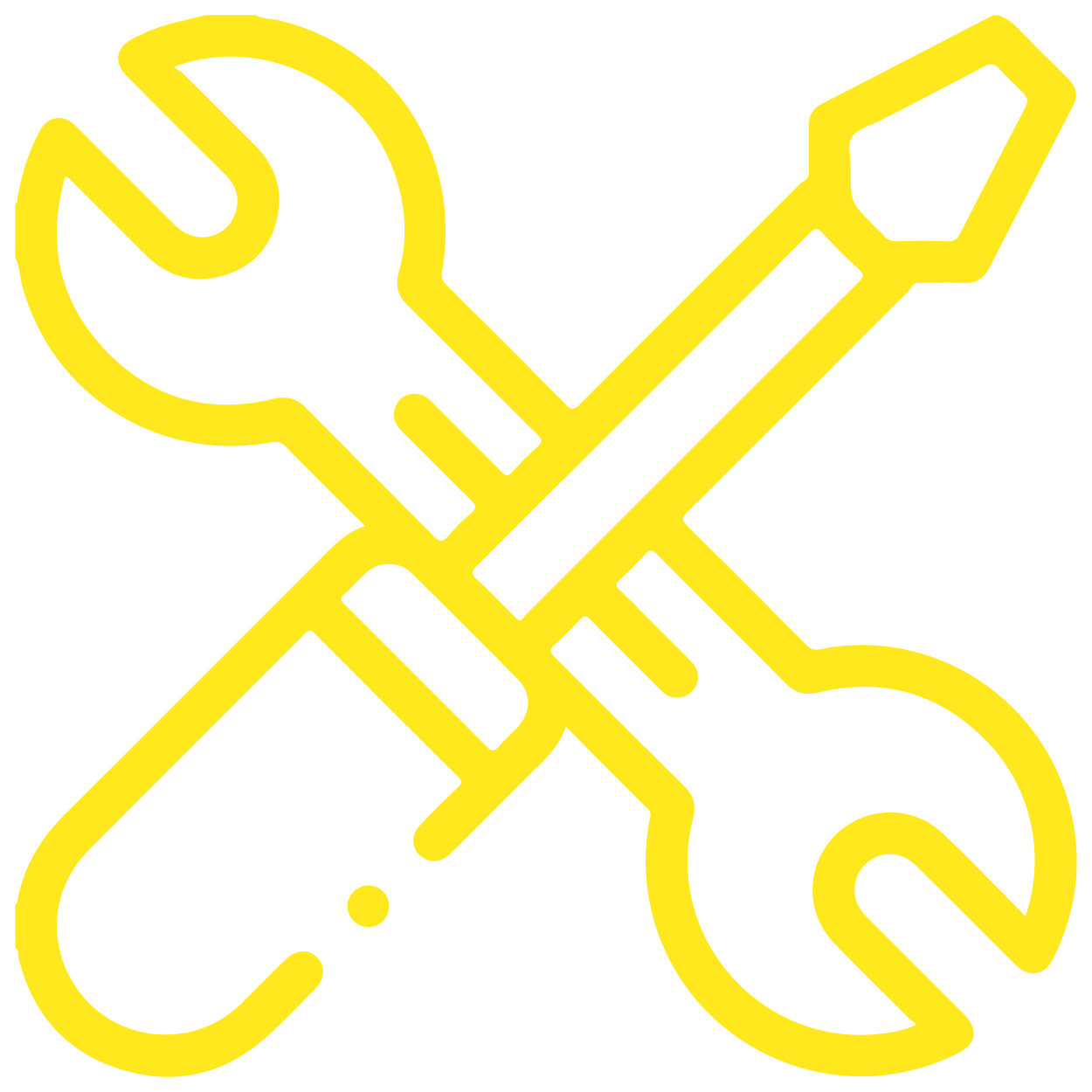 Repair
Need some repairing on your fence? Look no further we can help you with that.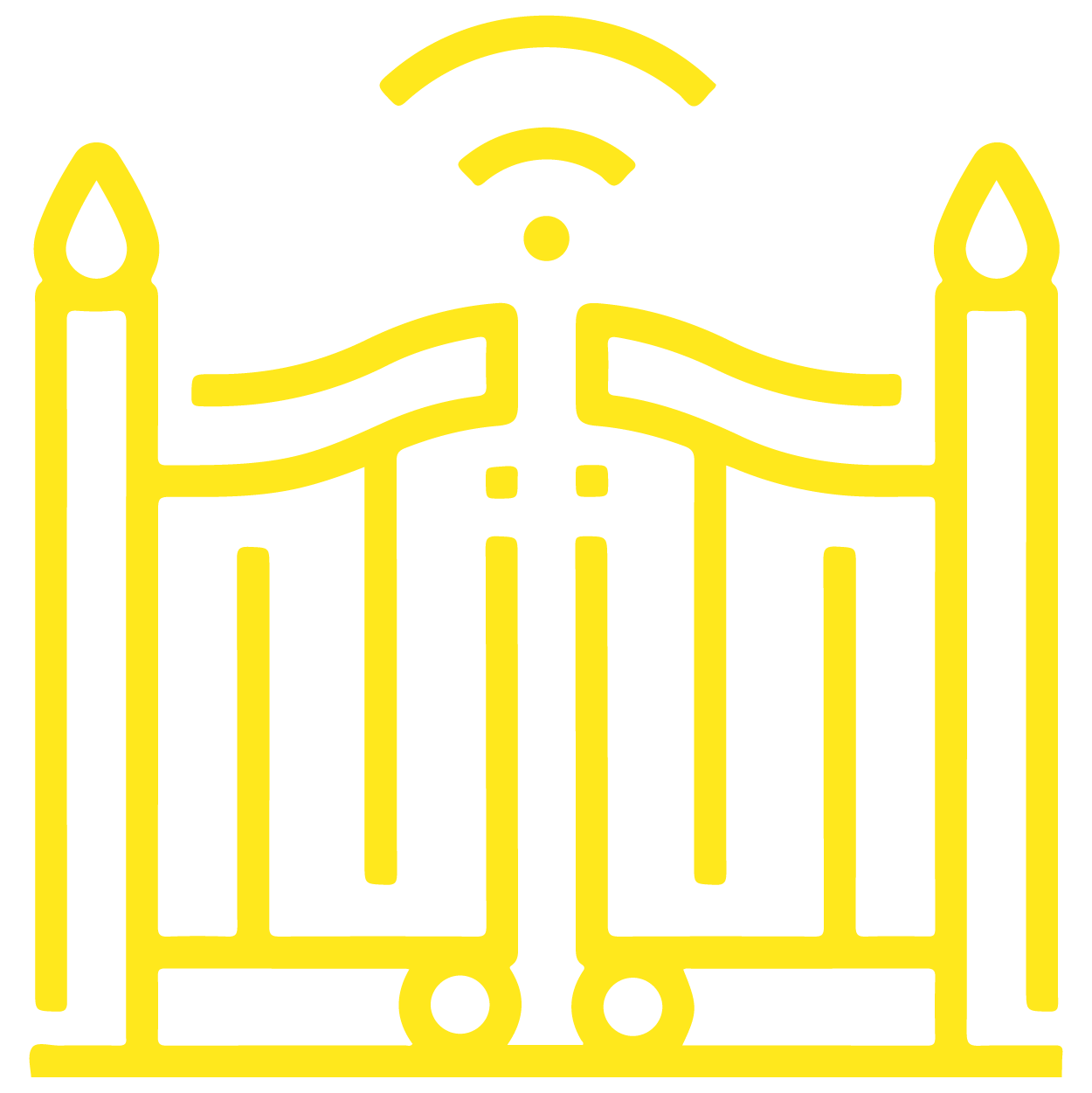 Gate System Programming
If you just purchased an electronic gate, we can help you program it towards your needs.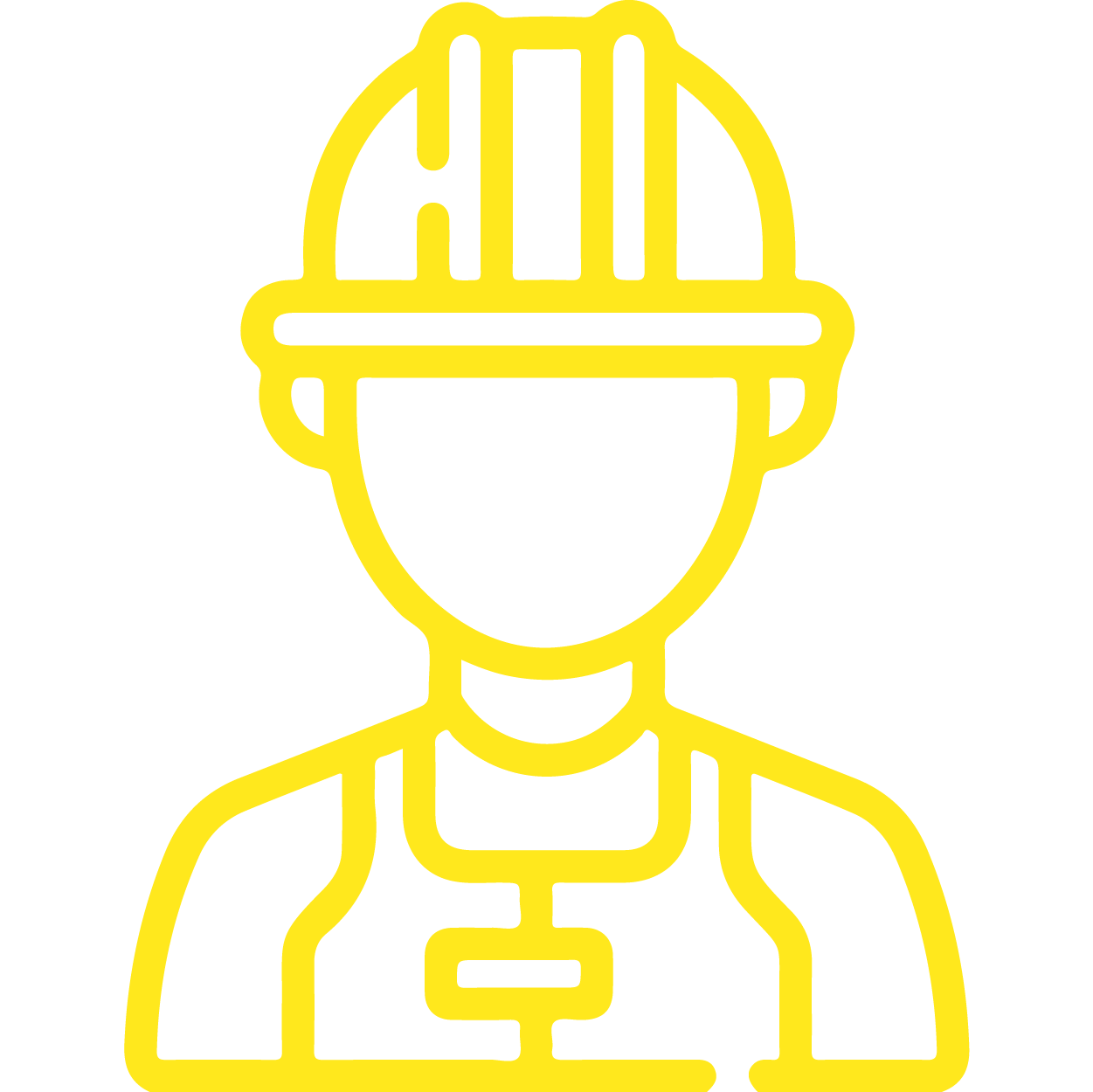 Maintenance Plans
Need help with maintaining your automated fence? We have experts ready to help keep your fence looking great.
Questions about our services?
No matter how complex your project is, or questions you may have, we want to hear about it. Contact us today and let's talk about your project and how we can help.