There's a reason why vinyl fencing is becoming the more popular option nowadays. Take a look for yourself and see some of the many benefits of a vinyl fence.

A step above the competition. Bufftech PVC Vinyl fences are virtually maintenance-free and eliminate sanding, staining or painting. These products are weather-resistant and won't corrode, peel, flake or discolour. Their reliable, high-quality manufacturing process provides an exact fit for posts & rails. All our PVC outdoor products are safe, strong and durable. They are also available in most styles required by local swimming pool codes and come in a variety of colours. Warranties for residential installations are lifetime and 1-time transferable. Bufftech also offers a 5-year SureStart labour warranty.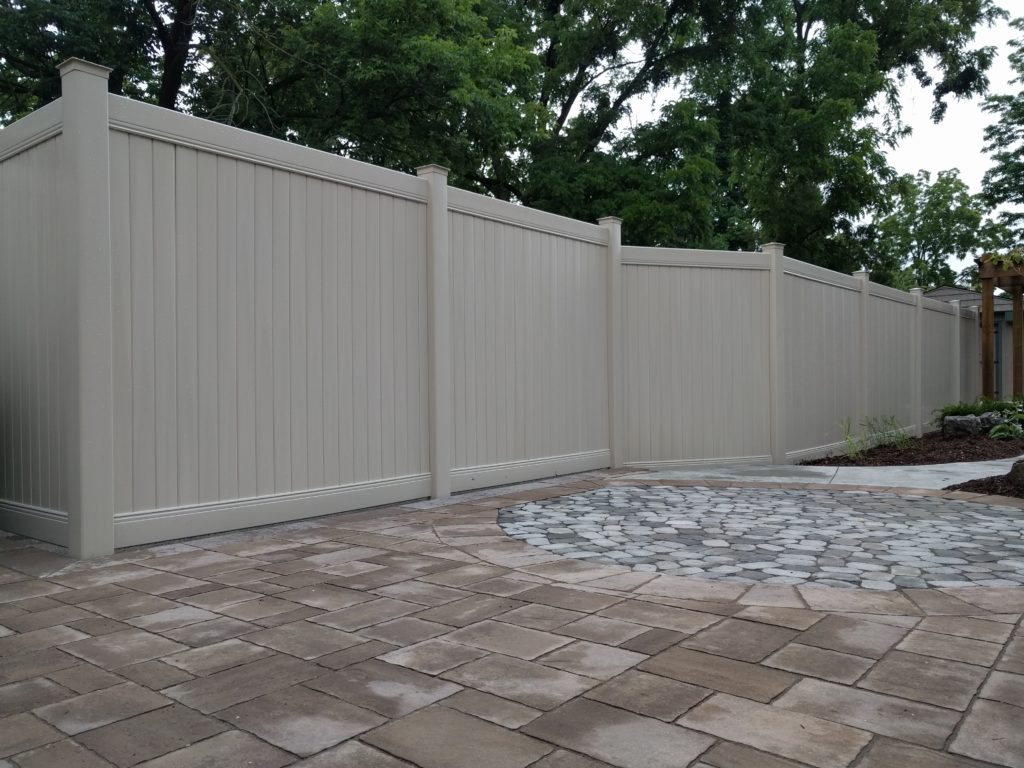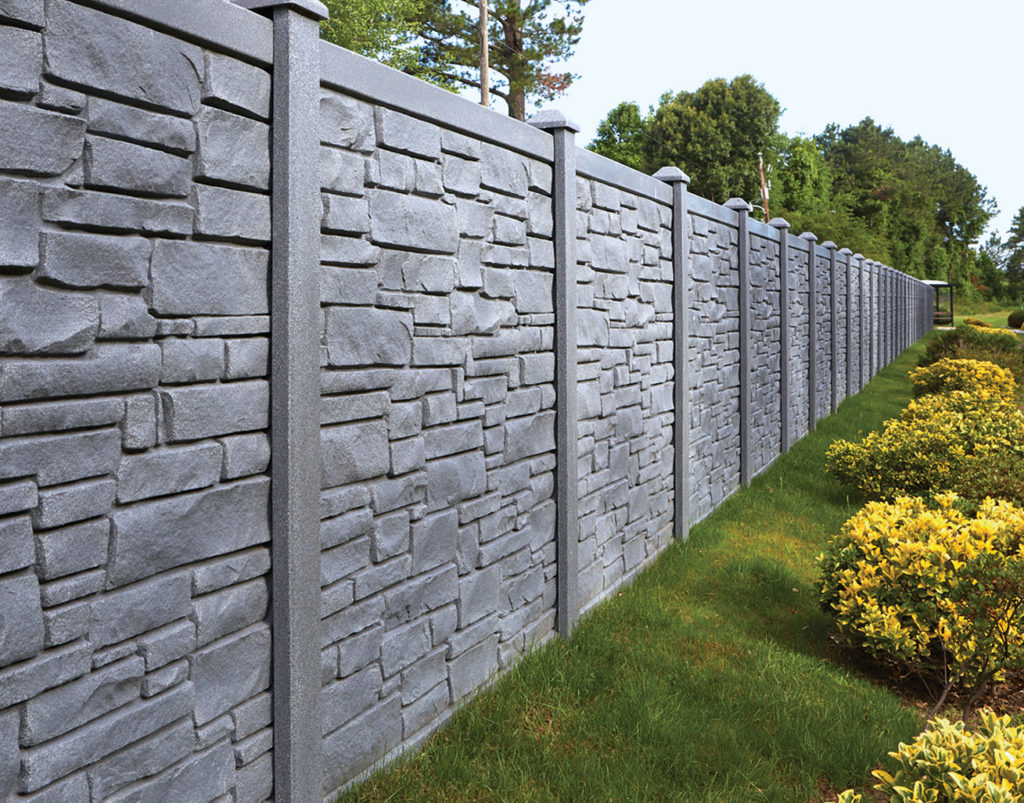 Bufftech PVC vinyl fencing comes in a variety of colours and designs to match your project theme. For commercial use, there are even options that follow city by-laws while still maintaining a modern and sleek look. Take a look at the Bufftech textured styles brochure below and get inspired!
Homeland Vinyl Gorilla FENCE
This unique fencing system manufactured by Homeland Vinyl Products uses a new H-post design and is engineered for installation without routing. Gorilla Fence profiles can be installed in concrete or sleeved over 1-7/8" galvanized pipe, these are definitely the fencing services you need. Gorilla Fence is backed by Homeland's limited lifetime warranty and is protected by our ACCU-Shield® formulation. You can feel confident you are getting a proven product to stand up against the elements.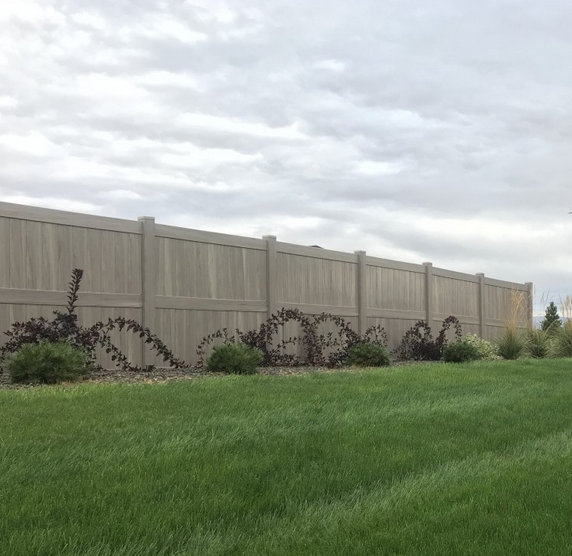 Get in touch with us so we can help you find the best PVC vinyl fence for your project and confirm your order! Have questions about our PVC vinyl fences but not ready to order? That's ok too! We love hearing from our customers.