Simport Kennel Systems in London
Simport Kennel Systems are available in residential (1 1/4″ tubing) and commercial (1 5/16″ .100wall pipe) frameworks. Both systems are available in a variety of sizes and shapes to fit your specific needs. Since they are free-standing, they can be installed on top of a concrete pad or grassed area, no digging is necessary. Two people working together can assemble a single kennel in less than 10 minutes! 
The Simport kennel system has many benefits and is considered a DIY fencing project. This means you can do it yourself without hiring fencers for the installation.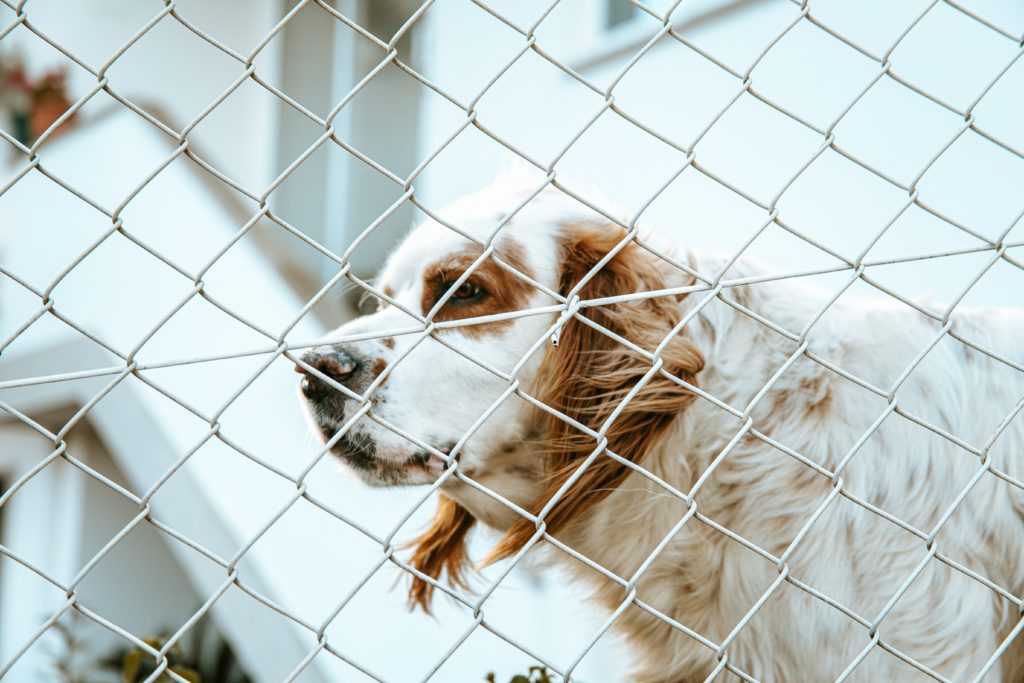 Get in touch with us so we can help you find the best kennel fencing for your project and confirm your order! Have questions about our kennel systems but not ready to order? That's ok too! We love hearing from our customers.