Chain link is time-tested, offering economy, security & colours to suit most applications. Customers today recognize the value of traditional chain-link fence as it remains affordable, highly dependable and the world's best-selling residential fence system.
Residential chain link is a long-lasting and economical fencing solution suitable for home use, available in galvanized (silver) or coloured (black, green, brown or white) finish. Gates can easily be ordered to fit custom sizes. There are also many options available to enhance the appearance and utility of your chain link installation, such as self-closing gate hinges or PVC privacy slats.
Be sure to read through our installation manual below before you start your project to ensure you have the right tools and are meeting the city by-law standards and procedures before you dig.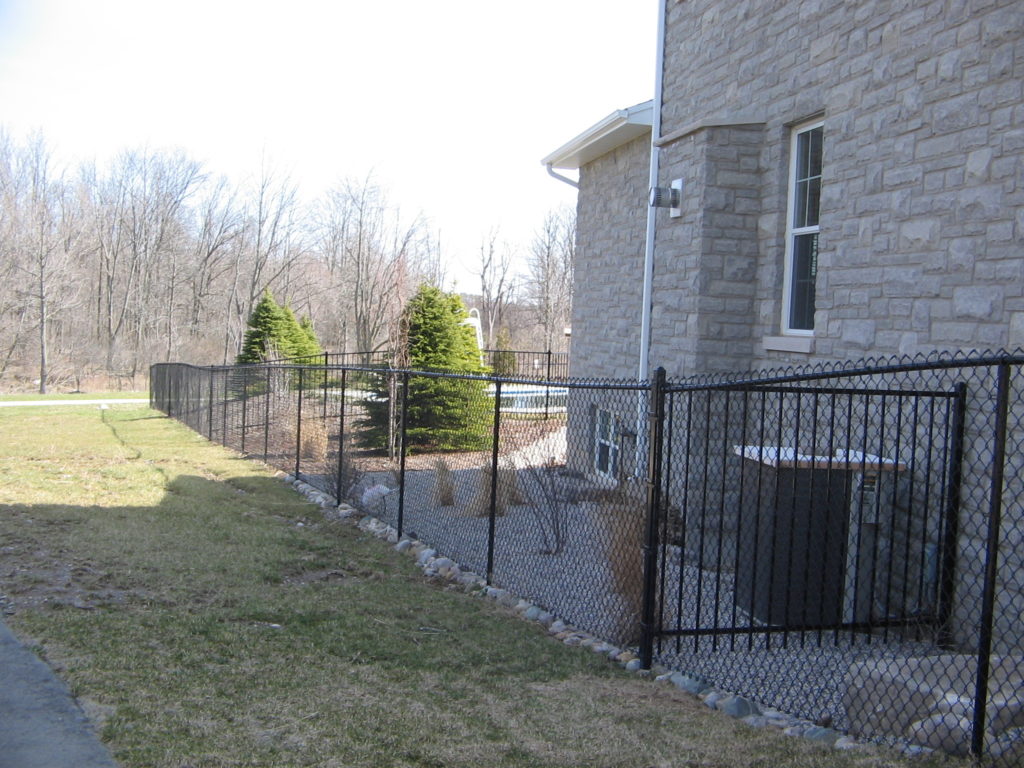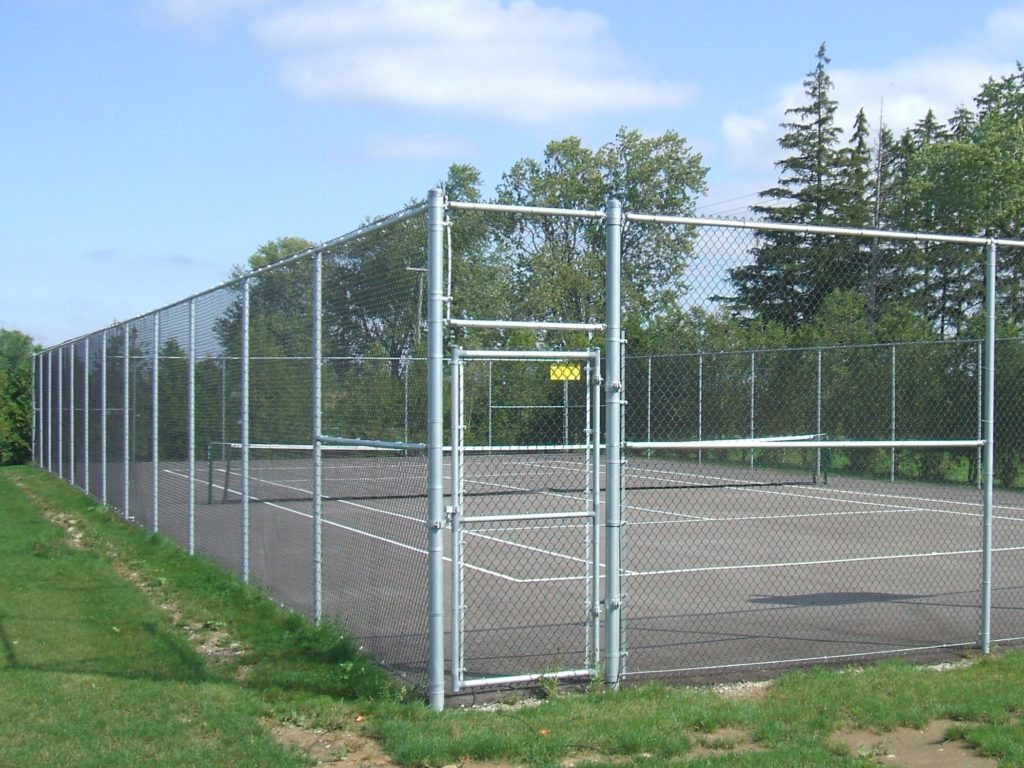 A commercial/Industrial/Institutional chain link is a great investment. A strong pipe steel framework and heavy gauge chain link mesh make it tough and long-lasting. Available in a wide range of specifications with or without barbed wire or razor ribbon, industrial chain link is the right fence for almost any application where strength and durability are requirements.
Find pricing detail below and see which is the best fit for your project. For purchasing, please contact us.
End/Gate Posts: $30 - $50
Swing Gates (with hardware): Residential or Industrial
Installation & Taxes Extra
End/Gate Posts: $30 - $40
Standard Swing Gates (with hardware): $100 - $150
Colours: Galv, Black,
Green, Brown, White
Installation & Taxes Extra
End/Gate Posts: $35 - $100+
Swing Gates (with hardware):
$300 & up
Rolling / Cantilever / Slide Gates: pricing upon request
Installation & Taxes Extra
Get in touch with us so we can help you find the best chain link fence for your project and confirm your order! Have questions about our chain link fences but not ready to order? That's ok too! We love hearing from our customers.